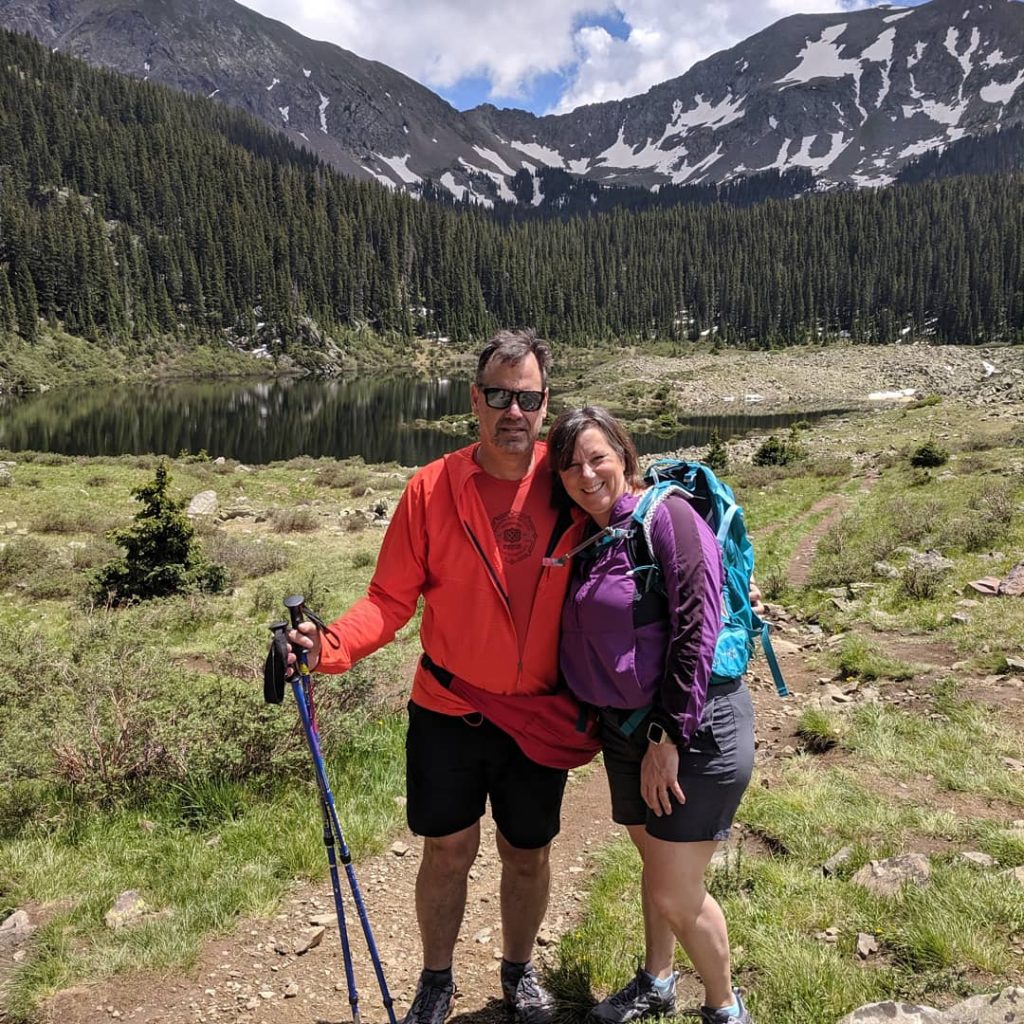 Bill and Karen Gaydosh
Bill and Karen opened PDCO in the summer of 2020 to encourage the people of Canyon and those visiting the Texas Panhandle to get outside and enjoy our world! We have spent our whole lives exploring the outdoors wherever we have lived. Outdoor shops were always our first stop when we traveled. We got into the outdoor industry in 2016 when we purchased Taos Mountain Outfitters in Taos, NM, and we learned that with the right gear and encouragement, everyone can enjoy the outdoors!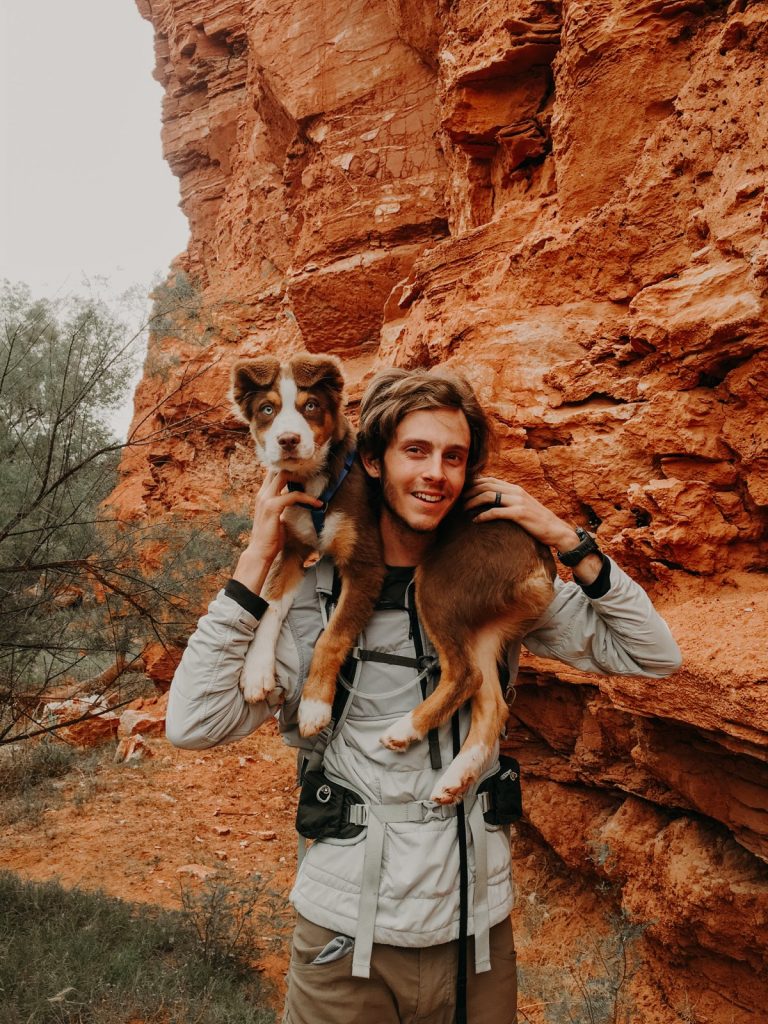 Matthew
Matthew is from right here in Canyon and has been working at the store since opening day back in June, 2020. After Matthew graduated high school, he completed a thru-hike of the Appalachian Trail which stretches from Maine to Georgia. His favorite part about working at PDCO is having the opportunity to help grow the outdoor community in Canyon.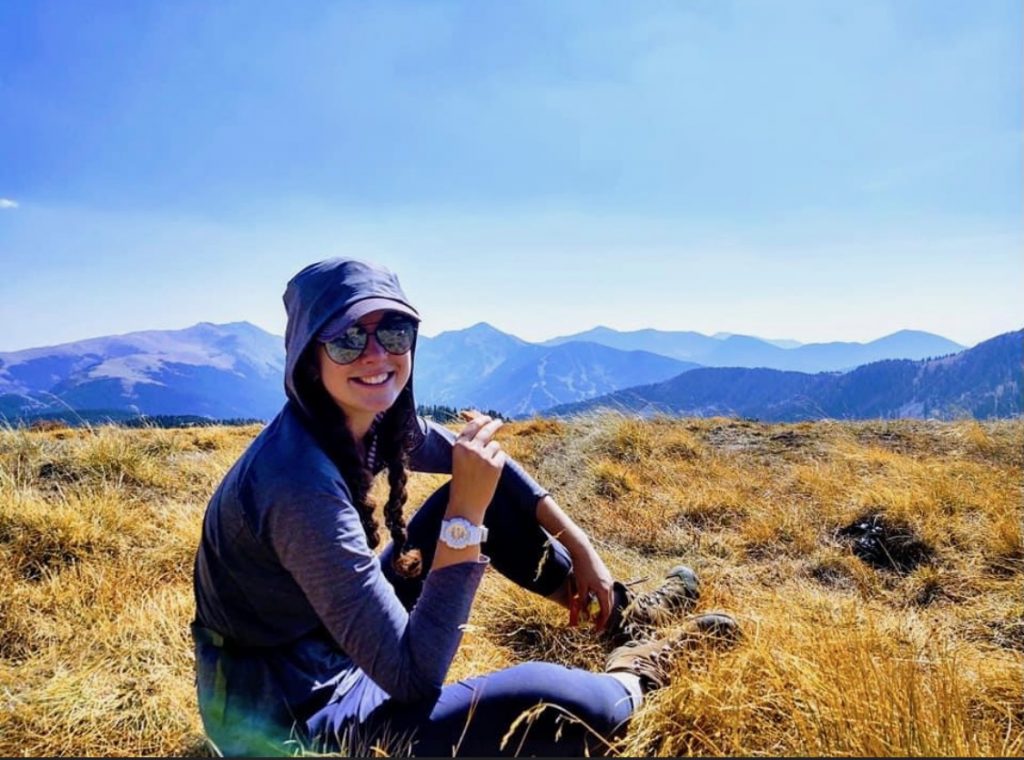 Kylee
Kylee is from Amarillo and has been working at the store since our opening day in June, 2020. When she's not at work, Kylee enjoys backpacking, hunting, fishing and being outdoors in general. Her favorite part of working at PDCO is seeing the customers excitement for the outdoors and hearing different stories from their adventures.